Manual Therapy Massage Therapy Pre/Postnatal Massage Sport Massage Essential Oils Hot Stone Massage Wellness Coaching Neurofeedback Training Lymphatic Drainage Massage
Osteopathy is, according to the World Health Organization, relies on manual contact with techniques for assessment and treatment. It respects the relationship of body, mind, and spirit in health and disease; it lays emphasis on the structural and functional integrity of the body and the body's intrinsic tendency for self-healing.
Manual Osteopathy Practitioners (DOMP) or Manual Therapists use a wide variety of therapeutic manual techniques to improve physiological function and/or support homeostasis that has been altered by somatic (body framework) dysfunction, i.e. impaired or altered function of related components of the somatic system; skeletal, arthrodial and myofascial structures; and related vascular, lymphatic, and neural elements. They use their understanding of the relationship between structure and function to optimize the body's self-regulating, self-healing capabilities.
Massage is the manipulation of the body's soft tissues. Massage techniques are commonly applied with hands, fingers, elbows, knees, forearms, feet or a device. The purpose of massage is generally for the treatment of body stress or pain.
Increased flexibility to prevent injury
Relaxation and mental wellbeing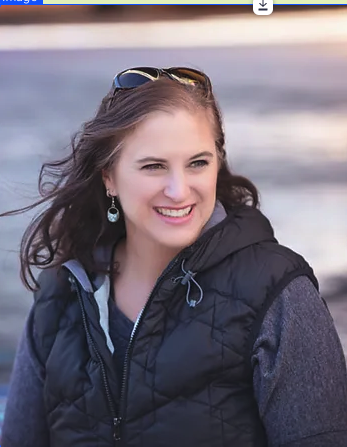 Welcome to Wellness Studio!
I have always been focused on helping individuals to grow and continue their learning in life.. I began teaching as a young adult, working as a swimming instructor providing Red Cross lessons to children and young adults. This led me to continue to explore other ways to support individuals I worked with as I saw a need within my clients as the world changed.  
In the field of Manual Therapy and Corporate consulting, I have lead health and business workshops, health and wellness training seminars and currently provide wellness coaching and neurofeedback training.  
Working with clients and helping them to feel well and return to pre injury abilities is a main focus of my practice .
My work experience in the field of manual therapy has included work in a variety of settings, specializing in Manual Osteopathy assessment and treatments using Advanced Orthopedic Massage Therapy.  I will continues to support you and all clients with ongoing resources and wellness sessions as they work together in your health goals.  
Tara, thanks so much for showing me those stretched for my calves. No one has ever showed me those and they help so much!
Matt / Calgary AB
Tara, that was the most amazing massage ever!
I don't want to leave ! ❤️
Megan / Calgary AB
I absolutely love the sugaring , it was amazing! 
Jessica / Calgary AB
New Slide
I absolutely love the sugaring , it was amazing!
Jessica / Calgary AB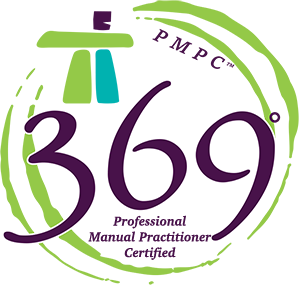 Monday - Friday
10:00 AM - 07:00 PM
Saturday - Sunday
9:00 AM - 01:00 PM